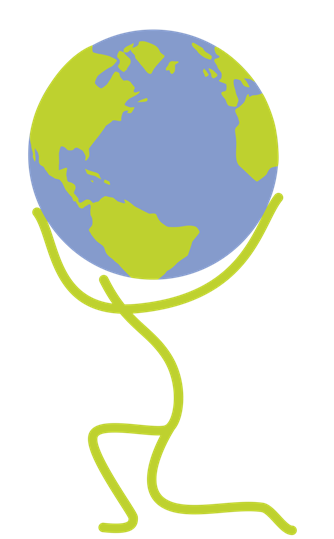 The Green Giants Award Program was created in 2013 by the West Branch USGBC Massachusetts to honor the work of tradespeople, educators, and owners/program directors who help build, teach about, envision and fund the green buildings in Hampshire, Hampden, Franklin, and Berkshire counties.
The Western Massachusetts AIA COTE Committee is continuing this award program.
Buildings consume a huge percentage of our energy and resources and create a tremendous amount of waste. Making a change to more sustainable development is largely implemented by Trades People, Educators or Building Owners – the true unsung heroes in this critical movement!
We thank everyone who took time to submit nominations.
We would also like to thank our jury members from AIA Boston COTE Committee, Blake Jackson, AIA, LEED.WELL, Fitwel, Sustainability Director at Stantec Architecture and Steven Burke, LEED AP, WELL AP, Sustainability Manager at Consigli Construction for reviewing the submissions and selecting our winners.
We received 11 submissions and our Jury chose to award a single Green Giant in each of the 3 categories
TRADES CATEGORY
Jonathan Wright, Wright Builders, Northampton, MA

Leader in Sustainable Building Practices – a Builder, an Educator and a Developer
EDUCATION CATEGORY
Ajla Aksamija, UMass, Amherst, MA

Graduate design studio focusing on Net-Zero Energy Design, and seminar on Sustainable and High-Performance Building Facades, UMass, Amherst.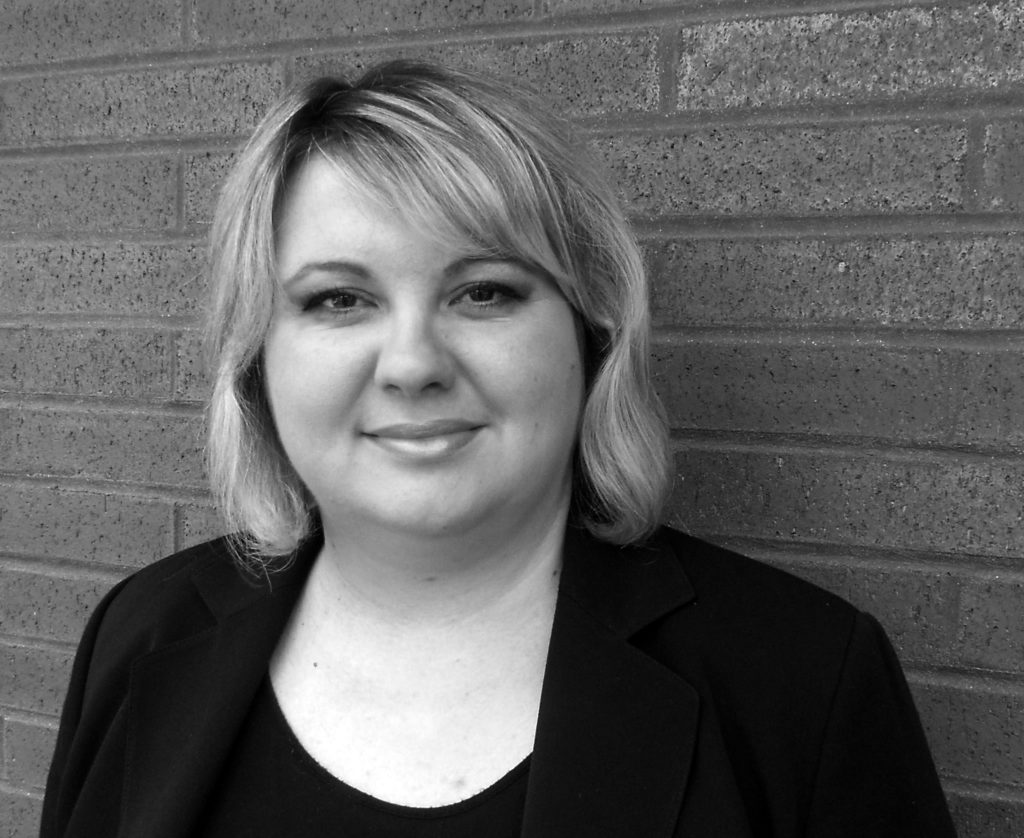 OWNER CATEGORY
Julie Johnson, Executive Director, Hitchcock Center for the Environment, Amherst, MA
Construction of a Living Building, eligible for certification.